Guidance To Navigate Your Risk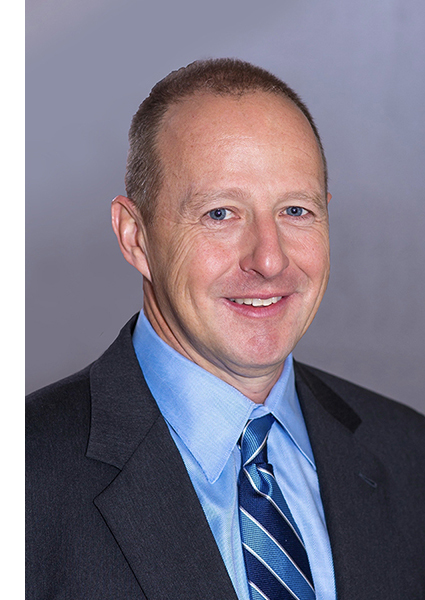 Guidant Legal Solutions, PLLC, provides guidance and direction to individuals and businesses that are in need of alternative dispute resolution ("ADR") or outside General Counsel ("GC") services. Guidant Legal Solutions is led by Attorney, Jim Shea.
During the course of his thirty-year legal career, Jim has had the benefit of representing clients, both plaintiffs and defendants, in a broad spectrum of practice areas including business, employment, construction, insurance, civil rights, and torts. Jim's experience includes litigation and trying cases to verdict before judges and juries, representing parties in mediation and arbitration, and arguing appeals before state and federal appellate courts. He has been trained to serve as a mediator, arbitrator and umpire. Jim is a Florida Supreme Court Certified Circuit Civil Mediator and an approved Alabama Dispute Resolution Center Mediator
For the past seven years, Jim's roles have included serving as the Chief Operating Officer, and currently as Chief Legal Officer and Chief Risk Officer for a group of affiliated companies that provide nationwide sales, contact center, delivery, installation, fulfillment, and field services for telecommunications, fiber, and IoT businesses. Most recently, Jim has been part of the team providing municipality-wide fiber capabilities for privately funded Smart City projects across the country, as well as bringing fiber and ISP services to MDU, Apartment, and Lodging & Institution Facilities. During his tenure, the parent corporation was a member of the Inc. 5000 Fastest Growing Private Companies for 2013 through 2017.
These opportunities have provided Jim with the particular insight of what it takes for entrepreneurial, high growth companies to innovate and operate while still making smart decisions about risk that allow them to succeed in the marketplace. As Chief Legal Officer and Chief Risk Officer, Jim has provided business and legal counsel for all legal, insurance/claims/risk functions as well as oversight of the HR department. This experience, along with his dispute resolution capabilities, uniquely equips him to be able to provide the type of guidance and perspective that will assist claimants, litigants, and businesses assess and address their legal issues, risks, or disputes in the most efficient and cost-effective manner.
Alternative Dispute Resolution
Providing Mediation, Arbitration and Umpire Services
Providing Fractional and Outside General Counsel Services To Businesses
The information provided on this website is for reference only and does not constitute a legal binding agreement of any kind. In fact, this website is intended to only provide general information and not legal advice. You should not rely upon this website information for specific legal advice and should not act upon this website information without independent legal counsel.